The original 1995 part number for the nearside rear ABS sensor is MB895840.

In 1996 it was superseded by part number MR249742

In 1997 it was again replaced by part number MR307047. That part number now replaces all previous ones.


The only ABS sensors you can visually check, and with the wheel off, are the front ones. The rear sensors are fitted directly through the top of the axle housing.

Note that if your ABS system goes faulty it automatically reverts to a standard braking system, so allow extra travelling distance when braking, to what you are used to.



Rear sensor: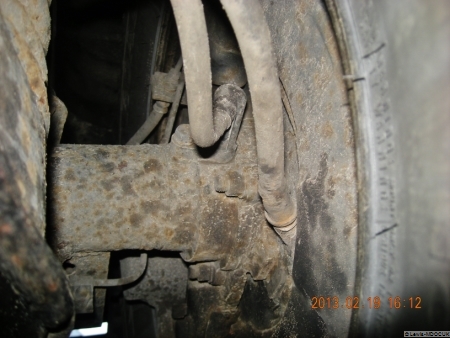 The front sensors protrude through the hub casting, next to the knuckle.



Front sensor: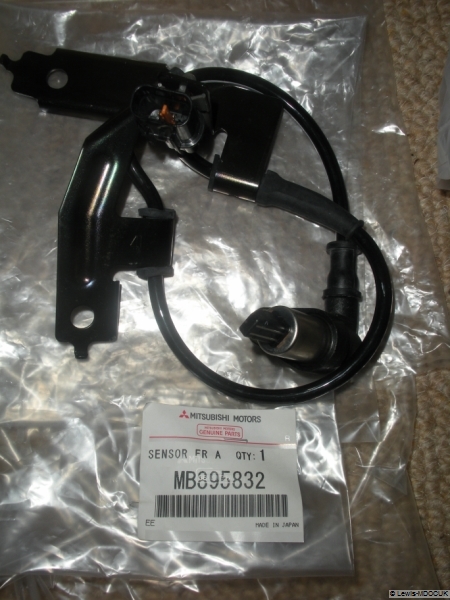 Although the front sensors are packaged and sold with brackets specific to each side of the vehicle they are identical apart from the shaped bracket. That can be swapped as required with the old one.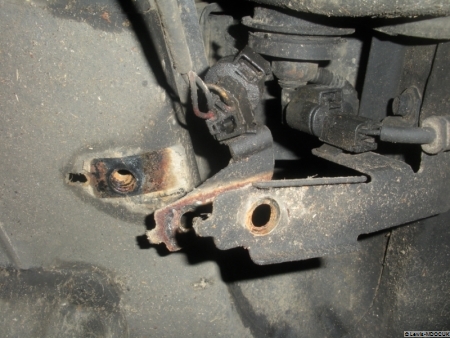 The biggest problem with the system is that unless the front hubs and discs are kept clean a buildup of mud will form at the back of the brake disk then when it dries out it may snap off the plastic probe as it spins round with the disk. Even stones or pebbles can do the same.

To check look down between the brake disk and the disk guard. If mud has built up then use hot water through a hose pipe to soften the mud so it can be washed out. Do not spray it with a high pressure washer as that can also damage the plastic tipped probe.

Removing the individual probes will result in them getting totally trashed. They are made of a thin aluminium tube which, due to corrosion, gets stuck inside the hub, as per this photo:-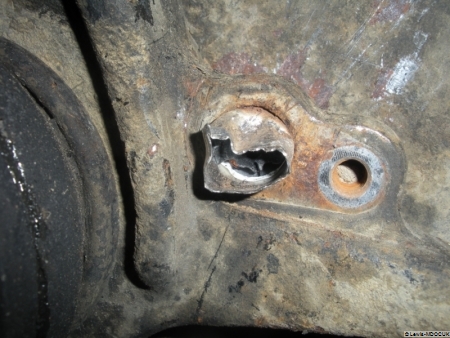 As for removing the entire system; note that that it is very difficult to remove entirely and it would be obvious to any MoT tester one had been fitted there. Removing the system would automatically be an MoT failure, as anything fitted at the factory regarding brakes needs to be there and working.

ABS control system fitted under the air filter:-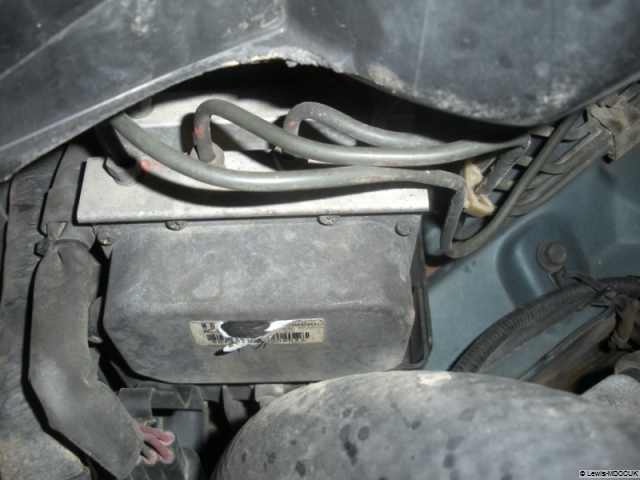 Individual sensors are about £60 each. Once you have identified which sensor is faulty and if it needs replacing then replacement is a very simple job.




ABS Rings:



When replacing old brake disks take great care when removing the ABS rings. The are very fragile and prone to cracking.





There is a UK company that makes them from steel and having fitted a set for a club member I can say that they are very well made.
See:- https://www.reluctorrings.com/cars/mitsubishi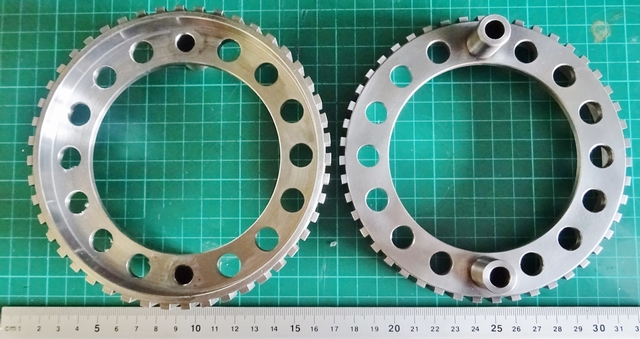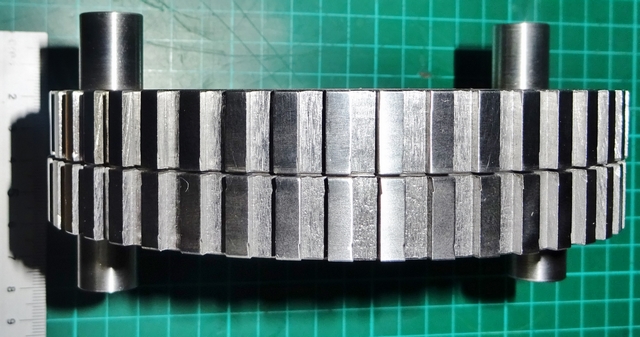 HTH
_________________


Copyright is retained for all my photos. Please don't copy them without asking permission
Do not blindly go where the path may lead you. Go where there is no path and leave a trail that others may follow!
ルイス