The glow system is designed to switch on and off to provide sufficient heat to allow the Diesel to atomise until the engine is operating at its optimum working temperature. †

Effectively the heating coil inside the glow plug should have enough insulation to retain the heat as long as possible, those with a narrower tip have the best performance.

Glow plug system circuit diagram: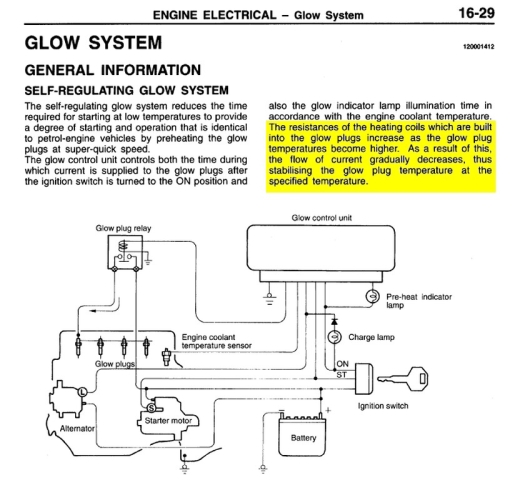 The glow system circuit goes from the battery fuse box:-
†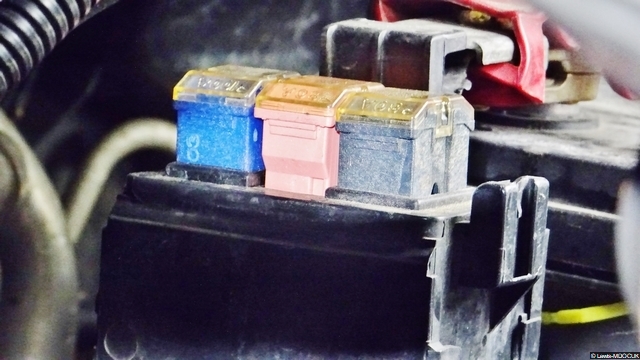 To the glow plug solenoid, shown top right in this photo:-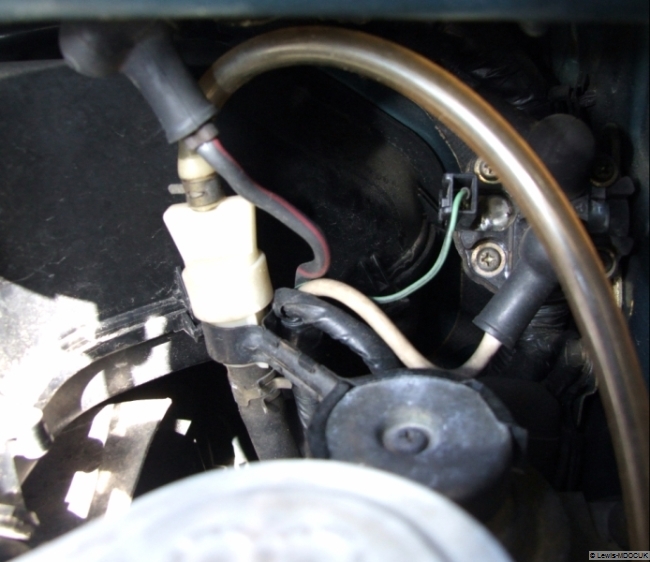 To the Bus bar, connecting the glow plugs together:-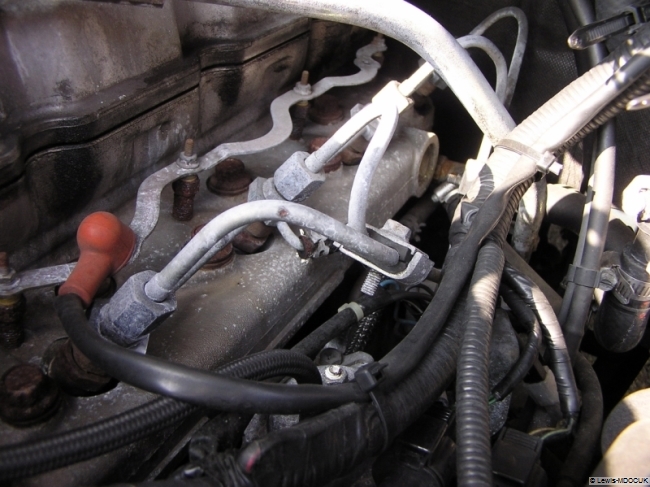 This is one design of a glow plug:-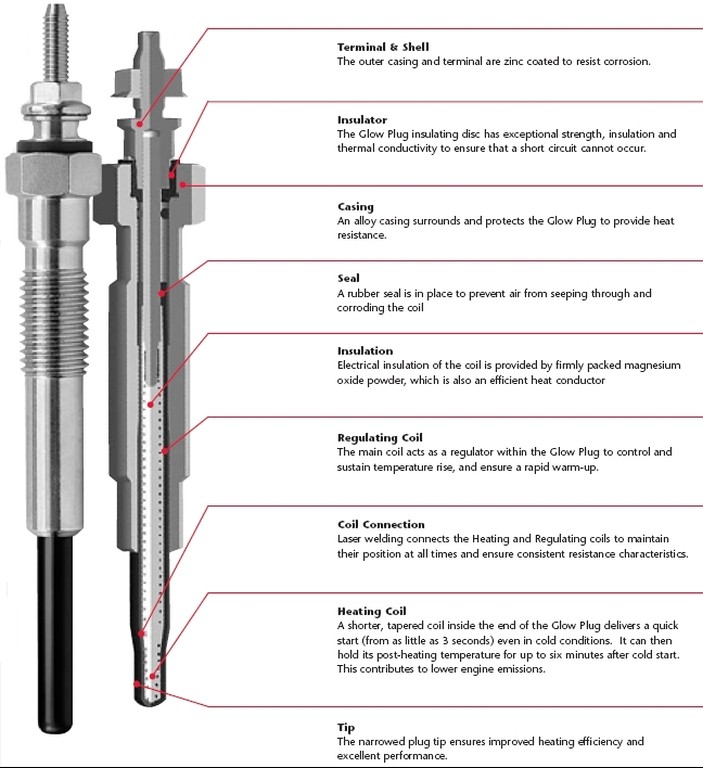 This Glow plug Fault diagnosis webpage, with photos of faulty tips is worth reading:- Denso Glow Plug fault diagnosis


HTH
_________________


Copyright is retained for all my photos. Please don't copy them without asking permission
Do not blindly go where the path may lead you. Go where there is no path and leave a trail that others may follow!
ルイス