This post was originally posted by Bruce "Mystery Machine" when we were part of the POCUK board
Mystery Machine wrote:
Sorry for the delay in getting these published, it was only the other day I managed to get my hands on an L400 to take piccies! (many thanks to Astra for the use of her nice new ROYAL!! †)

If these instructions seem a little patronising, please be aware that I wrote them for people with virtually no mechanical knowledge!! †

Firstly you will need either a 12mm spanner, or a 12mm socket (the socket makes life a lot easier! - but then I'm lazy!!)




The EGR valve is located in the engine bay, indicated here by the

GREEN

circle.....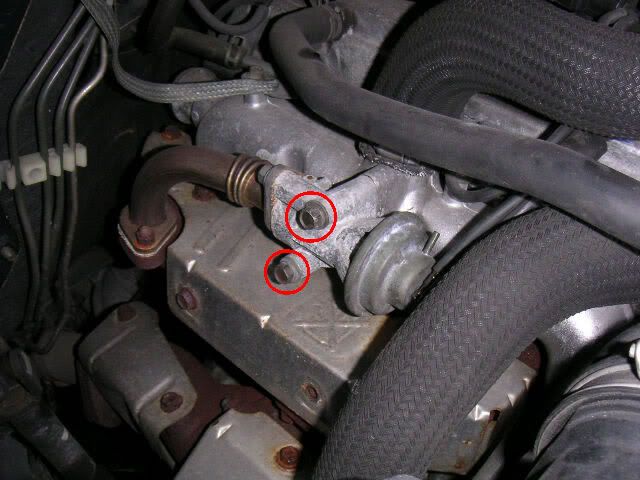 Using the 12mm socket/spanner, undo and remove the two bolts circled in

RED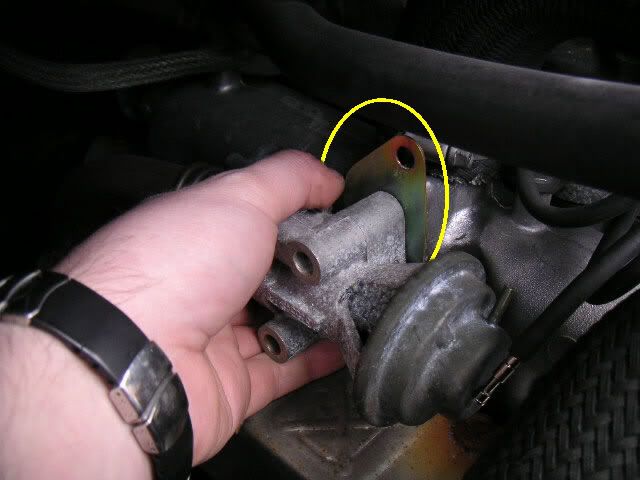 .
With the bolts removed, pull the EGR valve away from the manifold. It will only move a few millimetres, but enough to remove the thin silver gasket from the gap. Insert the new blanking plate, (shown in

YELLOW

) making sure the holes line up with the bolt holes.




Now insert the bolts, do up by hand and then tighten well with the socket/spanner. Also shown here in

BLUE

&

GREEN

is where the valve had already been disabled by pulling off the vacuum hose and blocking with a metal pin. This can also be done, but doesn't guarantee that the mod will work because the valve might be stuck open already, allowing the gasses to pass still. The only sure way to do it is to insert the blanking plate.

Job done, wash your hands, have a cup of tea, congratulate yourself on another mod for the motor and get in and drive the thing......


Regards,

Bruce.



Again full complements to bruce for this.(Marc)
_________________


2.8 L400 Delica EXCEED




Nothing within any of my posts or info from this site may be reproduced anywhere without permission ©