I've finally managed to work out the individual switches, locations, connectors and part numbers for the 2WD / 4WD switches

So if you have a problem with them and the normal tricks of reversing back and forth or recycling through the gears and changing the Diff and Autobox oils don't work, meaning you have a stuffed sensor, then you now know which one to disconnect and test, and where its connector is. If lights are flashing then disconnecting the sensor should stop the lights from showing.

Note: If you order a new one then ensure you also order a new gasket to go with it. †Over time they tend to get a bit squashed and the gaskets ensure they are fitted at the correct depth. †Also be careful with the cables, as if they get twisted they are liable to snap off as they go into the switch.

Sensors 2 & 3 need gasket No 30794Q
Sensors 1, 4 & 5 need Gasket No 30794P

Sensors are Approx £45 +VAT each
Gaskets are Approx 60p +VAT each.

The main one that people seem to get a fault with is the Orange Difflock flashing and perhaps the 'Wheel Lock' warning light on at the same time, which is what started me off on this project in the first place! †


That is down to switch No2 (30676P - Part No MB837108).

Switches No 3 & 4 are specials, pay up front, so you can't return them if ordered.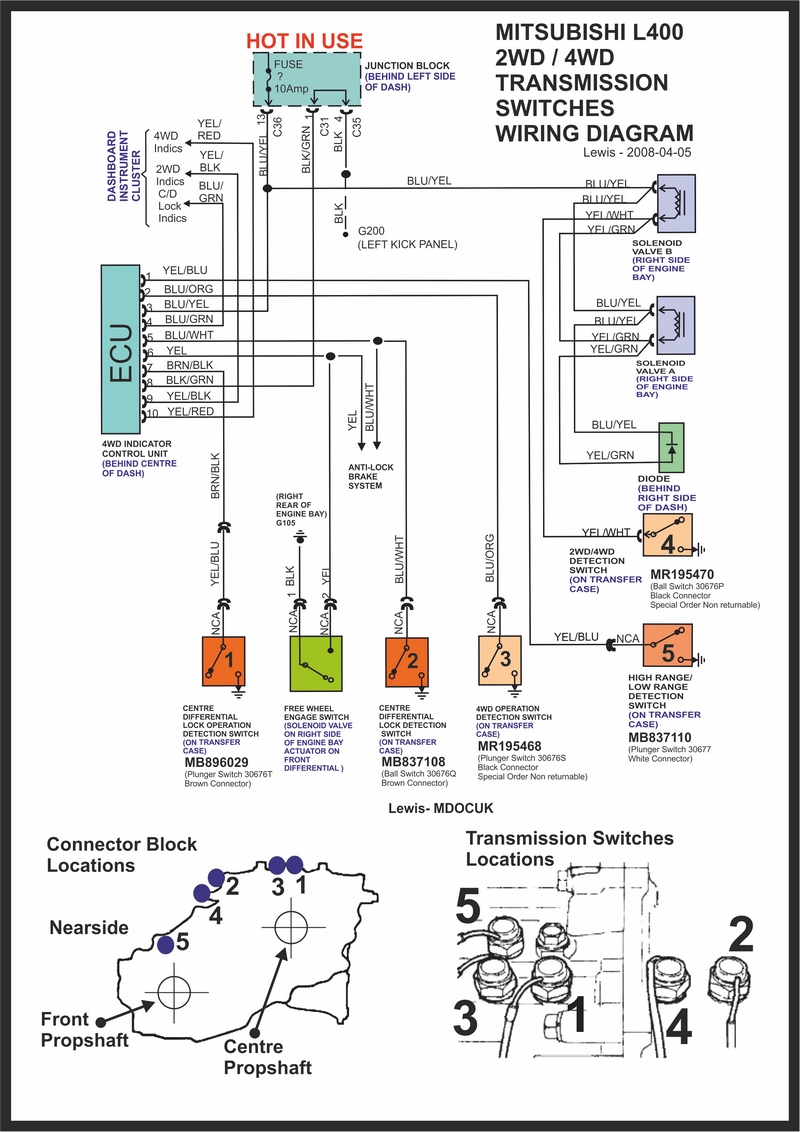 A couple of photos to show the location of the switches:-

Gearbox, with switches on top: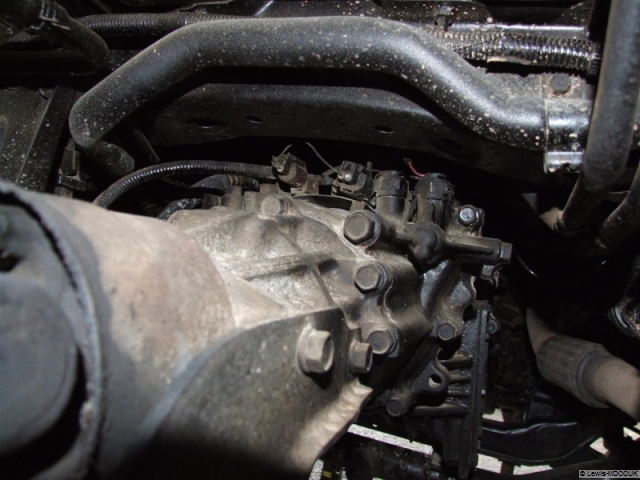 Switches 5, 3 & 1: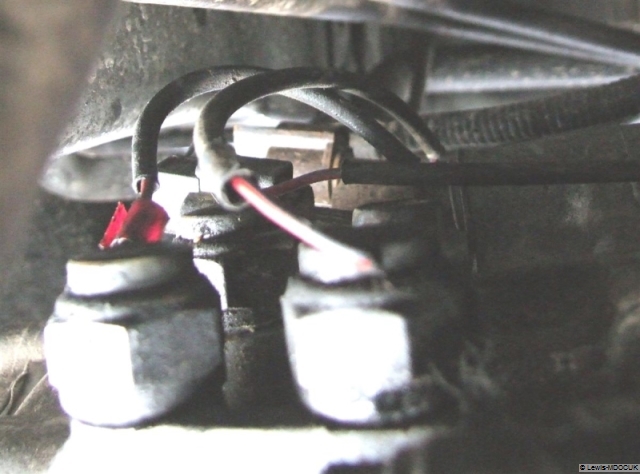 Connector for switch 1, 5 & 3: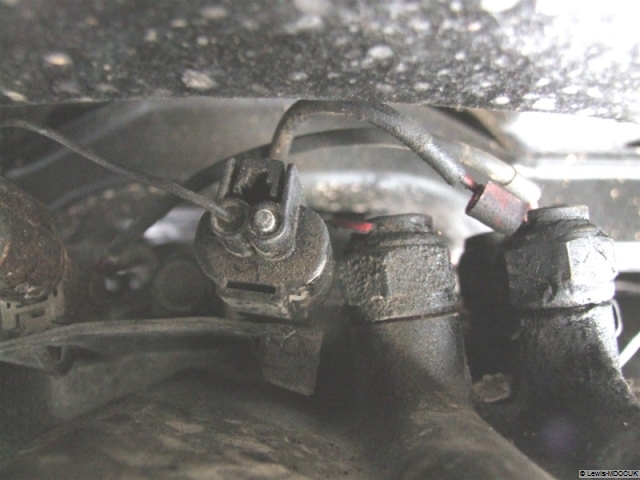 Connectors for switches 2, 4 & 5 (on Passenger side of gearbox):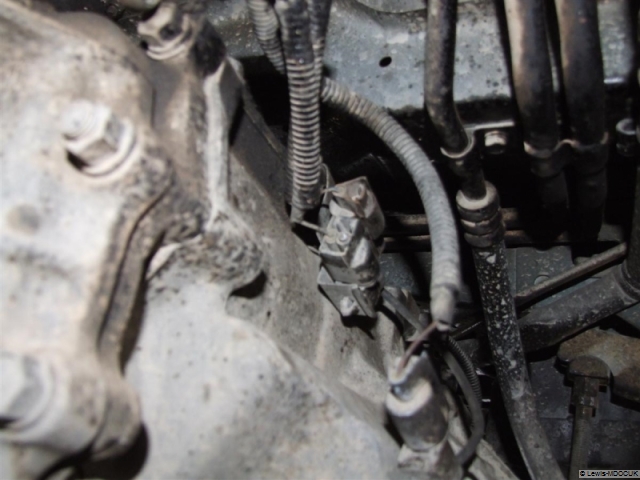 This is the No2 switch and gasket: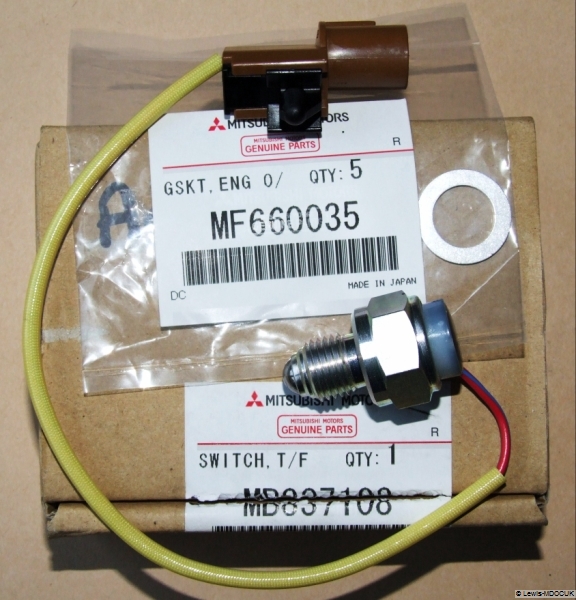 HTH
_________________


Copyright is retained for all my photos. Please don't copy them without asking permission
Do not blindly go where the path may lead you. Go where there is no path and leave a trail that others may follow!
ルイス