The central, floor level, cover, called the computer cover has the ABS ECU on the top.

To remove the cover push in the centre part of the plastic clips, two on each side.
The outer part ewill go loose so you can pull it out.

Before replacing push the pin right through, then place the outer part in, then the locking pin.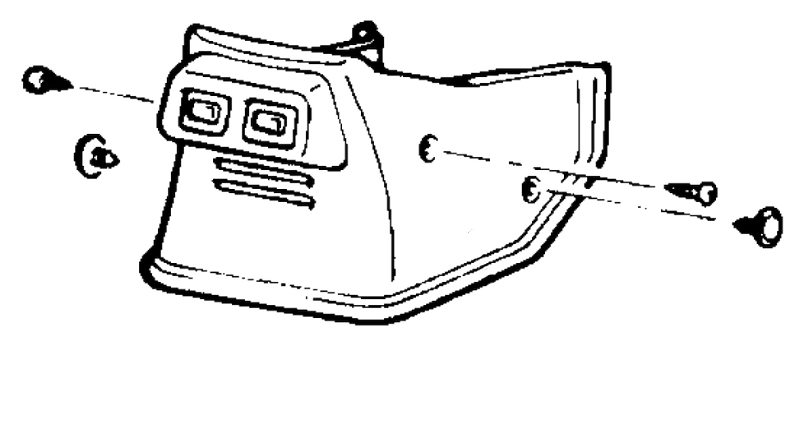 _________________


Copyright is retained for all my photos. Please don't copy them without asking permission
Do not blindly go where the path may lead you. Go where there is no path and leave a trail that others may follow!
ルイス