It is a redundant cable from the glowplug solenoid to the BusBar, from the early Deli's, when there used to be two cables connected to it.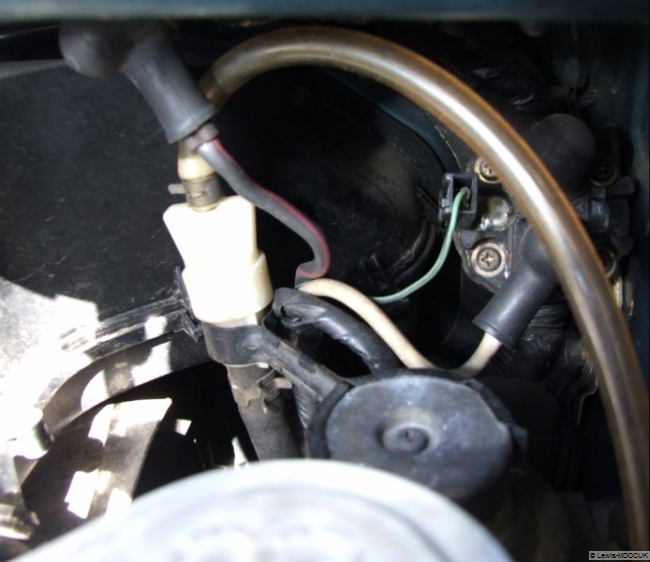 _________________


Copyright is retained for all my photos. Please don't copy them without asking permission
Do not blindly go where the path may lead you. Go where there is no path and leave a trail that others may follow!
ルイス