Green Grouch suggested a sticky post listing Torque values, rather than having to read through the manuals everytime you needed to do some work.

So as you find them for use add a post to the end of this thread, with them in and I will add them to the list, then delete the individual posts to keep the thread tidy, Like the Useful Part Numbers thread.



Please don't ask questions, do that in the normal Tech Questions forum.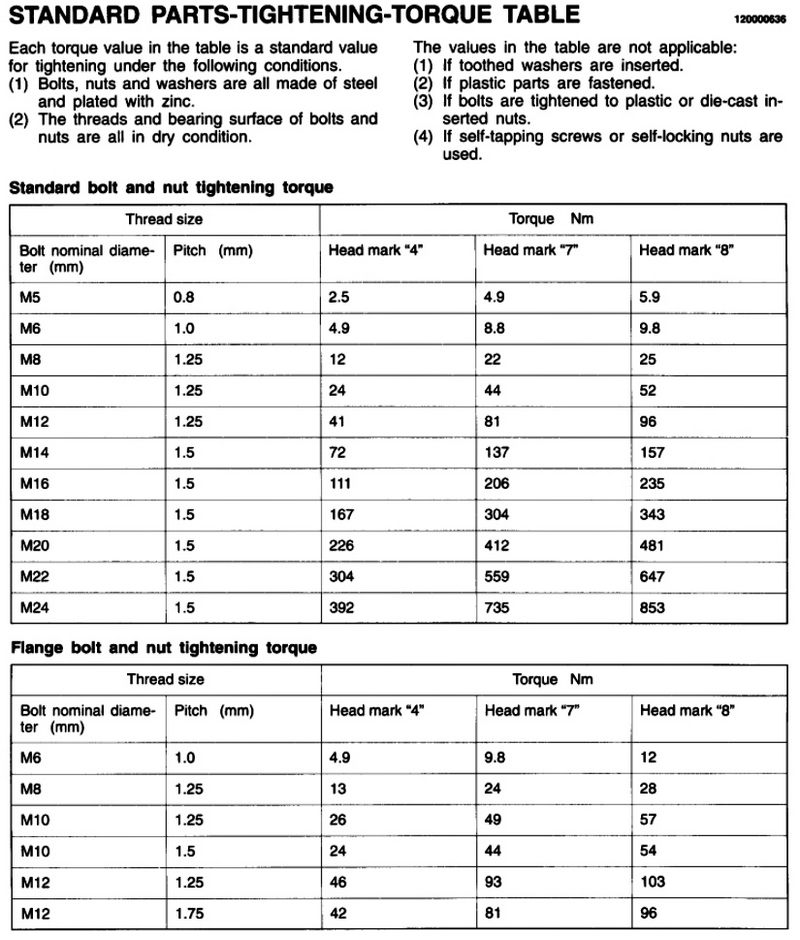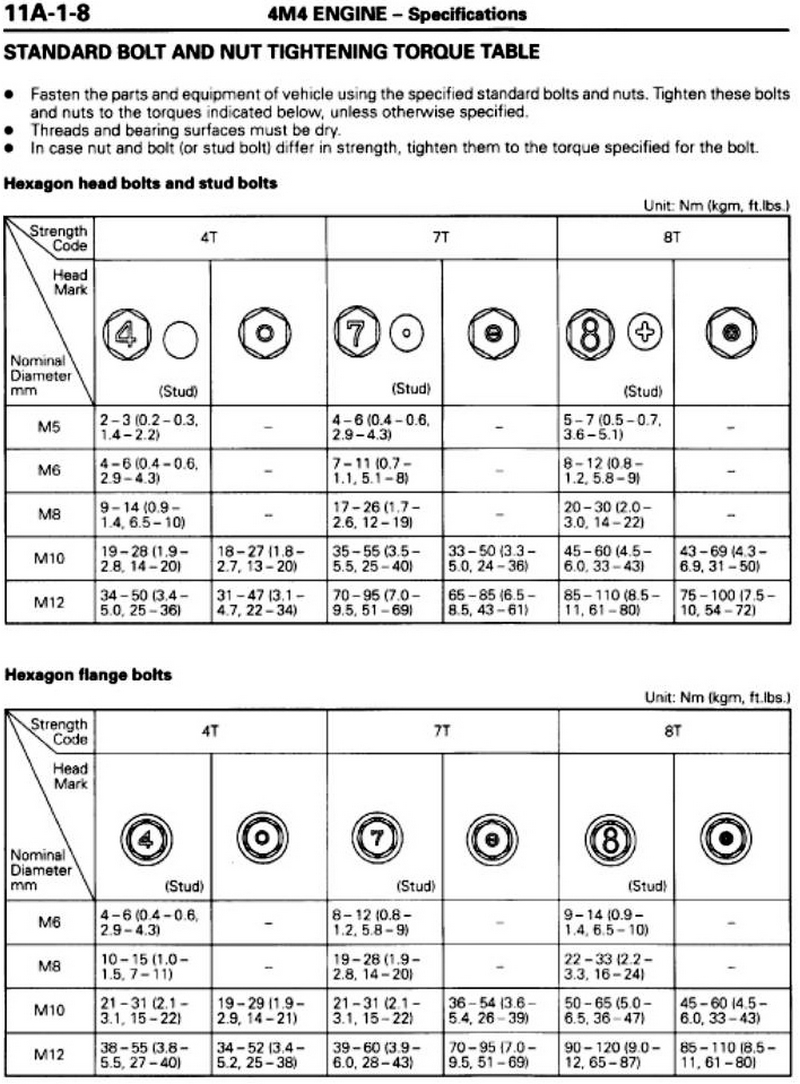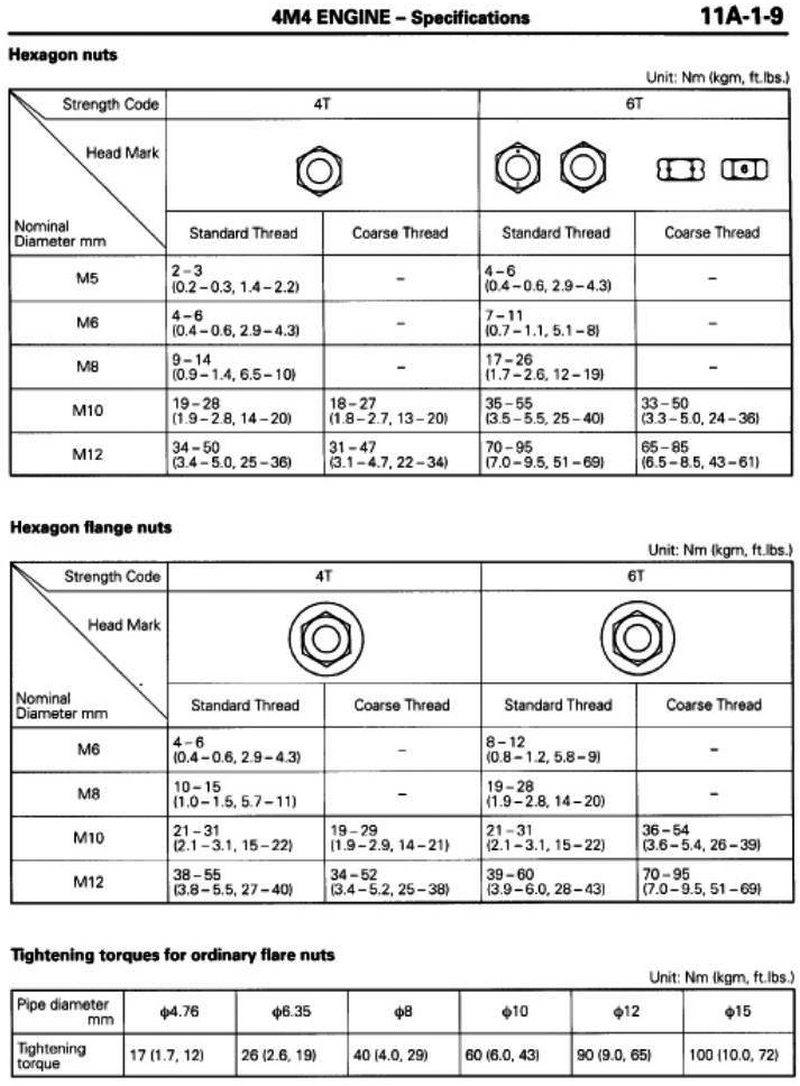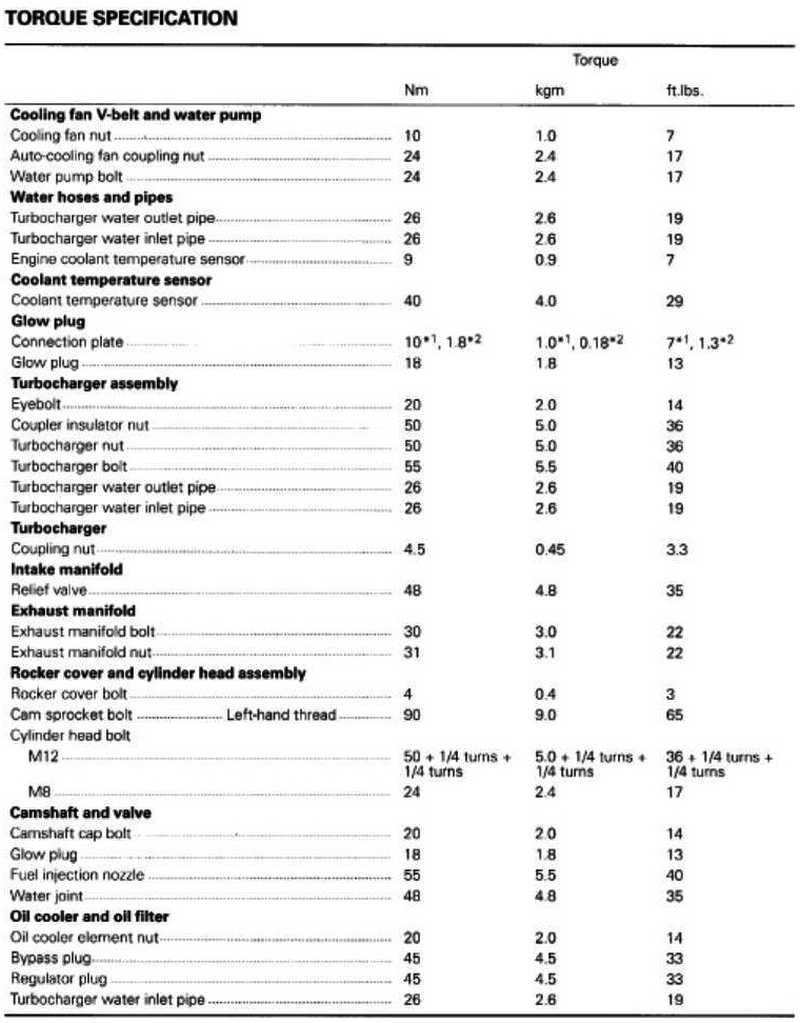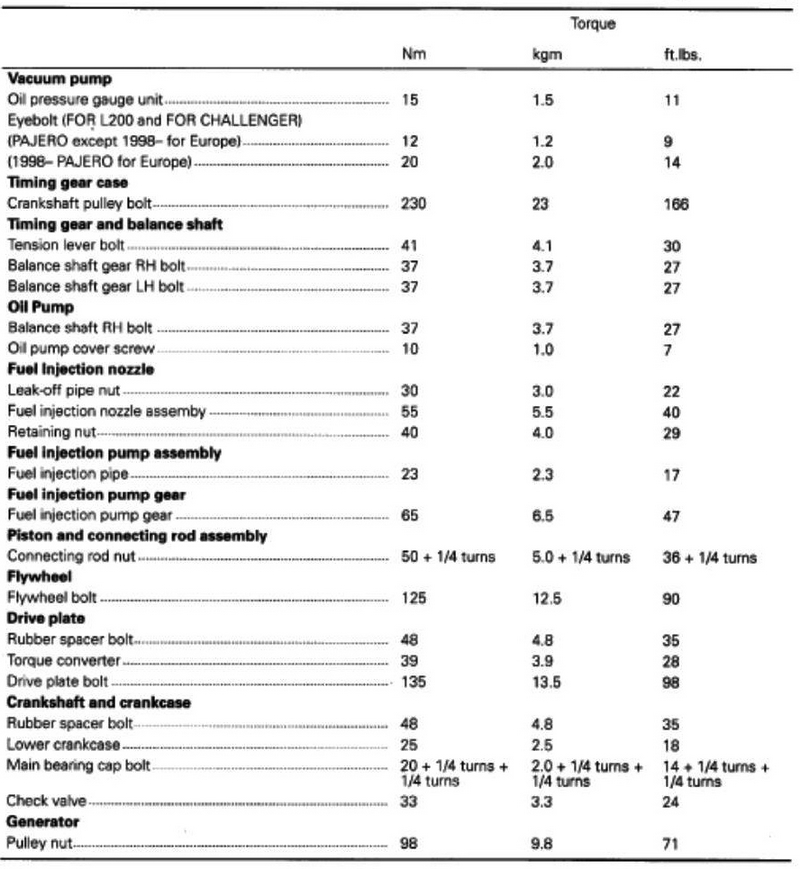 _________________


Copyright is retained for all my photos. Please don't copy them without asking permission
Do not blindly go where the path may lead you. Go where there is no path and leave a trail that others may follow!
ルイス