Several posts have referred to the speed sensor, so here are the two sensors related to that.

The speedo sensor, which sends speed readings to the dash clock, it is on the left side of the gearbox.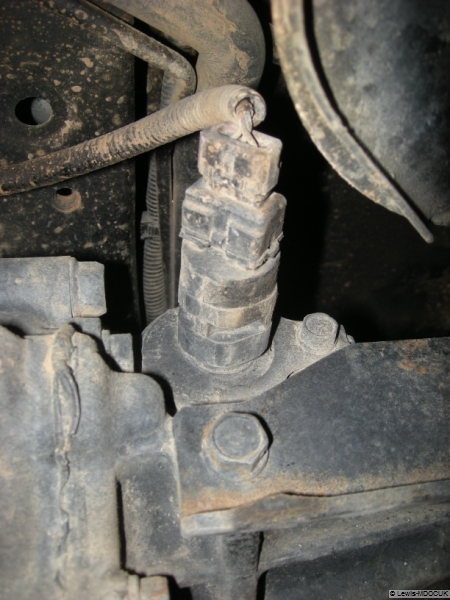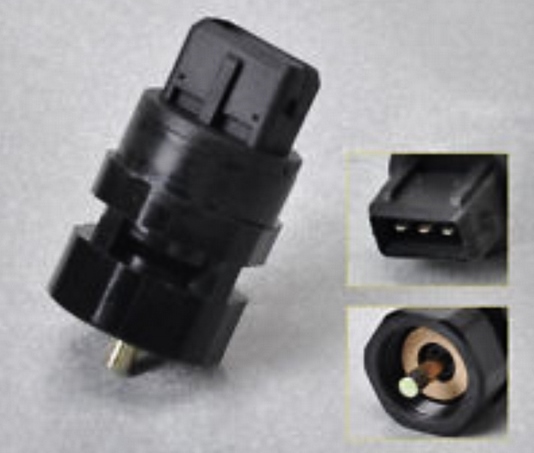 These two photos show the inside of a broken switch:-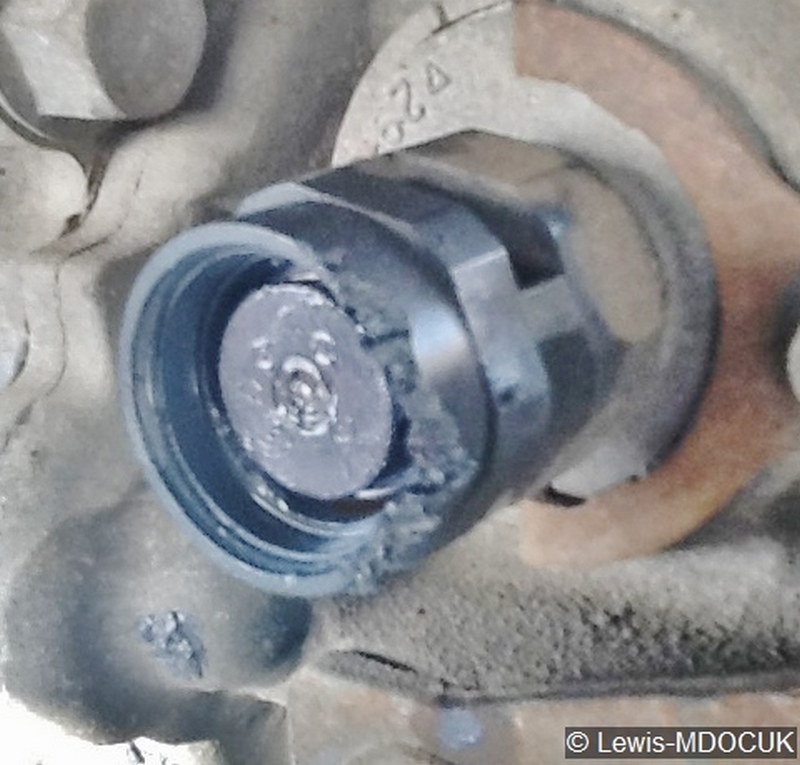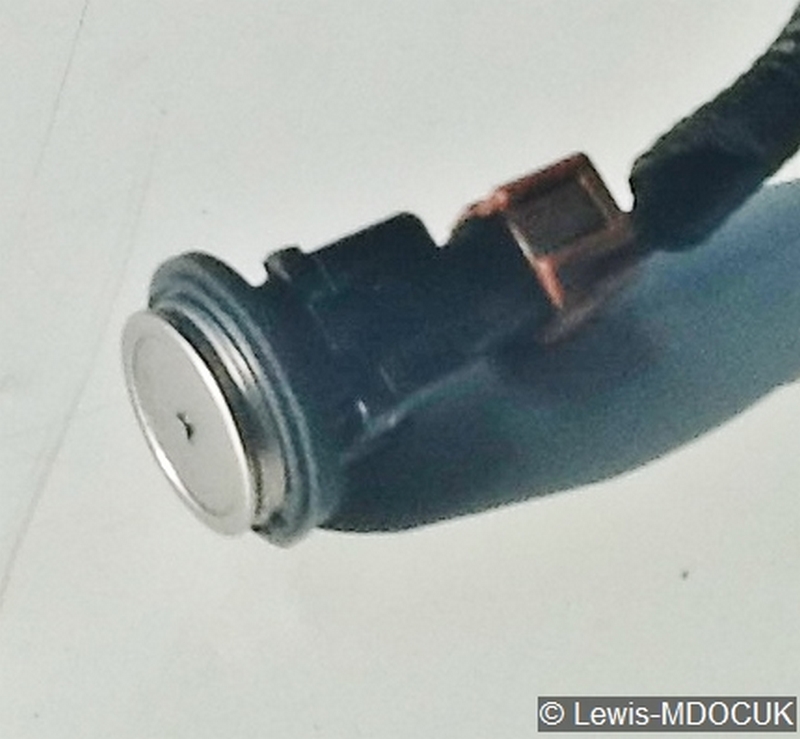 The internal cog that you set for the gear ratio's resembles this diagram:-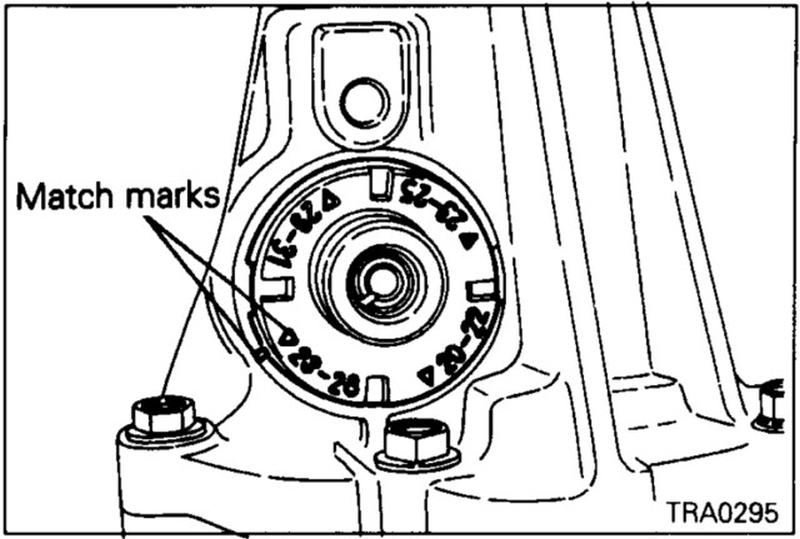 The speed sensor that affects the gear changes is on the right side above the transmission support bar, shown at the top left of this photo:-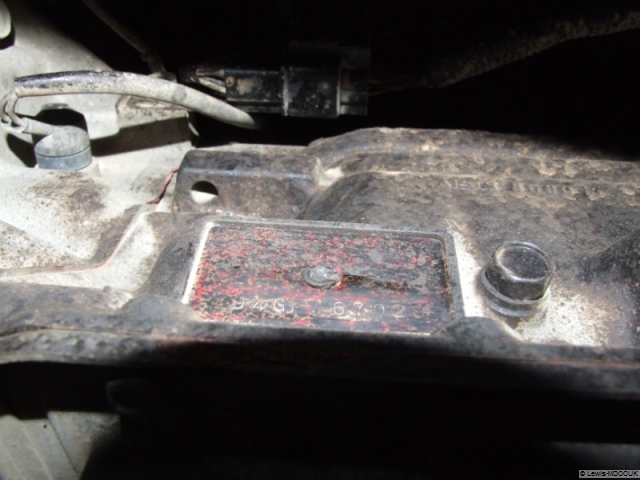 _________________


Copyright is retained for all my photos. Please don't copy them without asking permission
Do not blindly go where the path may lead you. Go where there is no path and leave a trail that others may follow!
ルイス